Our Partner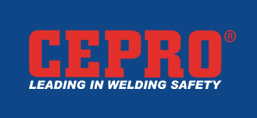 CEPRO is your ideal partner for the optimisation of welding and grinding workshops. In the more than 30 years that the company is active in the field of products for Welding Spot Separations they have have gained a leading position in this market all throughout Europe and beyond.
Who we are
DENTON is a wholly-owned Nigerian limited liability company.
We provide end to end services to improve nearly every aspect of our client's civil, mechanical and electrical and power system engineering requirements.
We Design, Procure, install and maintain civil, mechanical and electrical systems not limited to instrumentation controls, power supply, electrical network and communication systems to meet industrial, commercial or residential requirements.
LEARN MORE